Books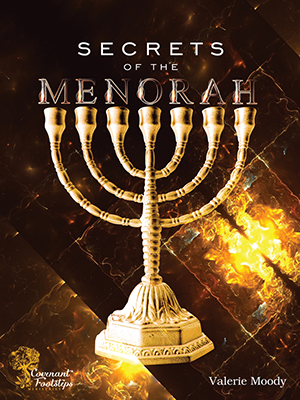 The Ark of the Covenant, Table of Showbread, and Altar of Incense were all fashioned of wood, and covered with gold. This mixture portrayed "divinity covering humanity," which is a picture of redemption. The Menorah, however, consisted only of purest gold, as a picture of the Redeemer Himself.
$16.95 + Shipping
More Details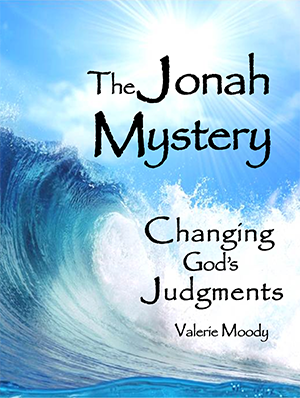 How does anyone forgive those who plan to murder their family and destroy their nation? God compelled Jonah to do the unthinkable. The Jonah Mystery recalls the storm that hit the imperial city, and secret messages from an ancient empire that could rock today's world.
$16.95 + Shipping
More Details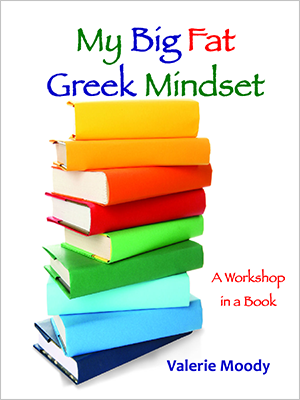 This life-changing workbook helps people in the Western world recognize how they have been influenced by the ancient Greek civilization. It examines the Hebrew character of scripture, Hebrew culture and thinking, Hebrew logic, Hebraisms in the Bible, and a Hebraic view of God and faith.

$16.95 + Shipping
More Details
Video Teachings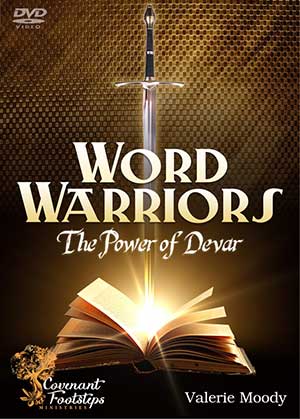 The Creator has given us the gift of dabar - the spoken word. Spoken words accomplish actions and can literally change history. Yeshua (Jesus), Abraham, Isaac, Jacob, Moses, and Deborah are among the Word Warriors of Scripture. The power of life and death was in their mouths (Proverbs 18:21). They went into battle, defeated enemies, blessed others with shalom, imparted wisdom, and raised the dead with the words they spoke.
$26.95 + Shipping
More Details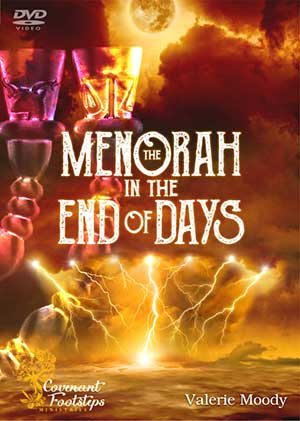 In Zechariah's mystical vision, he saw a crown over a golden Menorah. From the Hebrew word for crown in Zechariah 4:2 comes the promise of resurrection in the Menorah. The Menorah appears in ancient tombs to proclaim resurrection and new beginnings. The Menorah also signifies the radiance of King Messiah, and the people of the Most High.
$17.95 + Shipping
More Details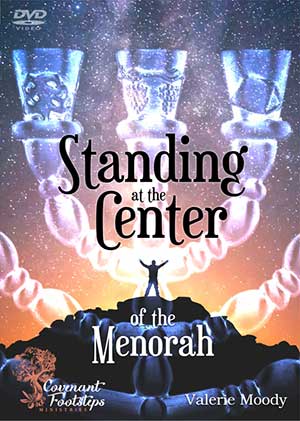 There is a secret relationship between the middle branch, and side branches, of the Menorah. The middle branch supports them all, since the side branches have no foundation of their own. This pattern is reflected in the Messiah's relationship with believers.
$17.95 + Shipping
More Details
e-Books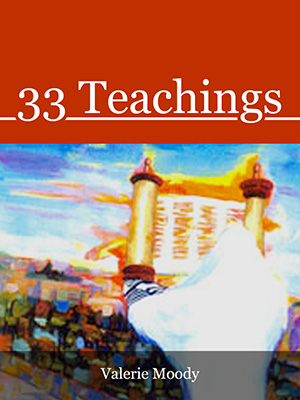 33 Teachings gives new insights into prayer, dreams, and God's guidance in a collection of bite-sized messages. These short teachings could be used as a month of daily devotions or as the basis for further in-depth study.
$2.99
More Details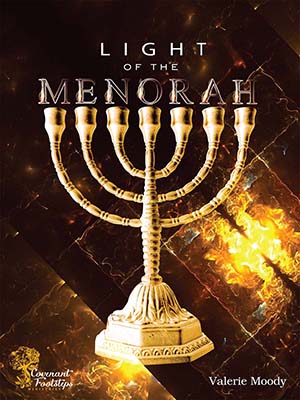 The Light of the Menorah brings new clarity and understanding to one of the most beautiful golden objects in the ancient Temple.
$3.99
More Details